Culinary & Service Career
CSC
CSC is a service provider focusing on the recruiting of specialists and managerial staff in the field of gastronomy and hotel business.
We are always looking for new candidates. Culinary and gastronomy are your passion and essential for us. Show us what you can do!
Interested in the challenge? Requirements…
Through years of self-employment and catereing experience, we were able to identify the demanding requirements of both the employers' and the employee's necesarry to meet their expectations.
Our vision is to find suitable talents for future requirements and to accompany them. Not only are we trying to find the best possible candidate for the employer but also focus on achieving the best possible result for our client.
A long-lasting succes can only be guaranteed when companies and their employees are satisfied over the long therm.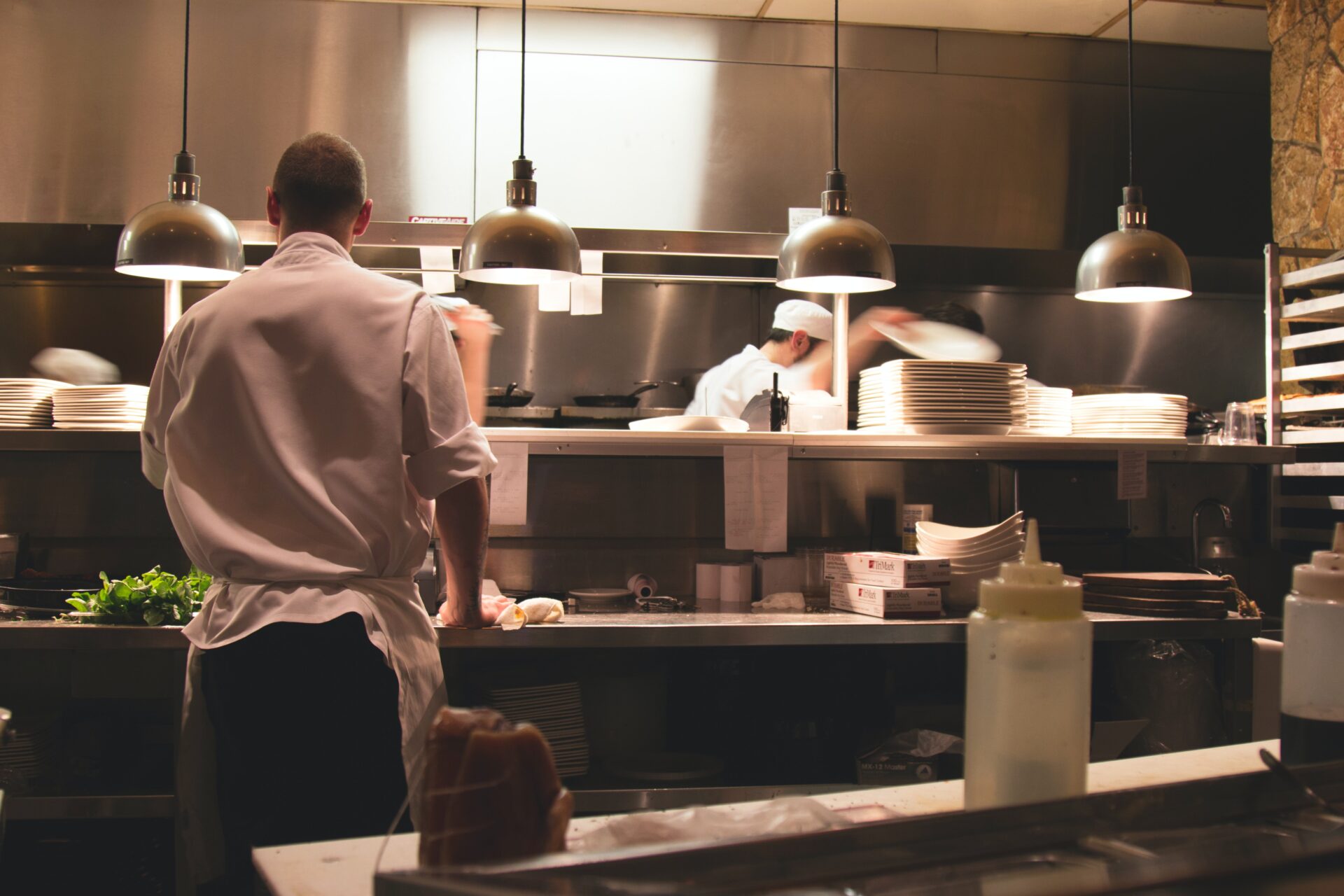 Ihr Titel
Companies
 Our aim is to find most suitable employees for your vacancy and company.
The potential candidates we connect you with are generally people who are not yet concerned about a career change or have not yet submitted their documents.
This direct approach enables a numerous and efficient identification of ideal candidates.
Discretion
The requests and concern of our costumers are treated confidentially.
Honesty
In order to accomplish common goals, an honest and trusting communication is expected. Therefore a construction consultation will take places on both side.
Reliability
We try to shape and master the challenges and requirements reliably through regular exchange of Information with our costumers.
Quote
Who never fails, does not develop and can not be happy because he lacks the experience of strentgh.
Executive Search
Executive Search
Having trouble approaching suitable candidates due to political or legal reason?
Too much bureaucracy and language barriers are in the way of recruitment?
Being a recruitment firm for direct approach (executive search) we match you with experts in a permanent position.
The focus is on managerial staff and specialists in the particular topic..
How it works
 Briefing with the company in order to clarify and identify the exact needs for the future aims
 Definition of a profile of requirements
 First contact with potential candidates and following conversation in consideration of the desired anonymity of our client
 Summary of a confidential report of potential candidates combined with the relevant references
 Selection of suitable candidates with the client