Your advantages
We do not only hire candidates! We accompany, support and develop our candidates
CAREER
Finding the right job is anything but easy. Basic questions such as: What do I want to do in the near future? What is the risk of leaving my current job? What is the future team like? Will my new job meet my expectations? Can I make the best use of my skills?
It is good to have a companion who knows the hospitality industry and puts you in contact with the right company.
During the interview with the candidate we are always honest. If we feel that you have certain skills that are more suitable for other professions, or you have not yet considered it, then we will communicate this. There are no costs for the candidate during the interview or placement!
For a better acquaintance, both sides, a four-eyes conversation is a good start!
You are welcome to contact us by phone or e-mail without obligation.
We hear what you say
More important to us than your resume is what you reveal to us from your world of thought. A career change should not be an experiment, but a very well thought-out step adapted to your wishes and requirements.
Whether it's a shorter commute, a healthy work environment, regular salary rounds or opportunities for promotion and advancement – you define your very own wish list and we will support you. After all, a well-thought-out and sensibly designed change can make you feel better across the board.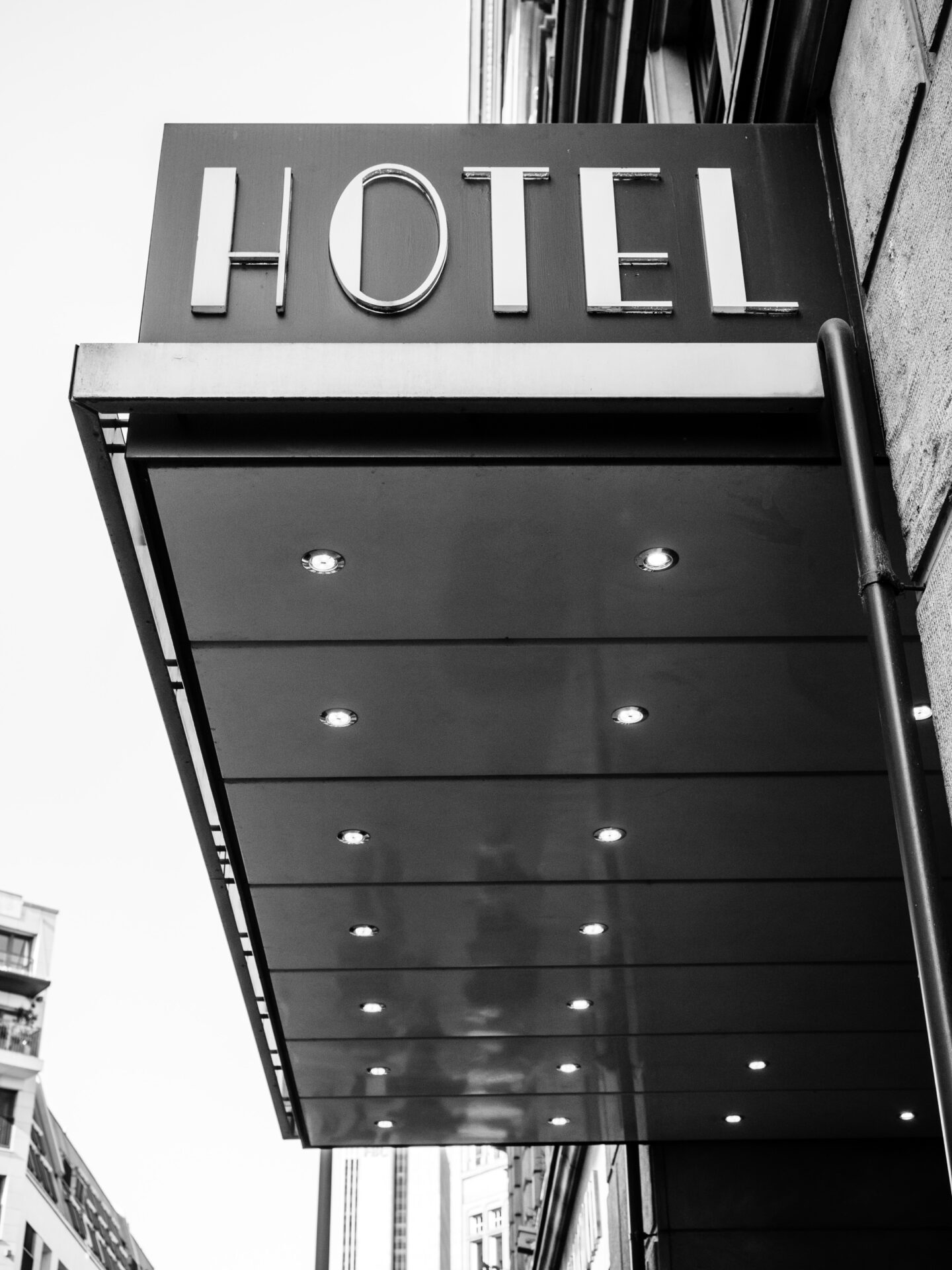 The job that suits you
The job that also suits you. We see to it that you get a good job that will also take you further. Dreams are there to chase you and live them out!
Networking
Through our network in the service industry, we try to find the best possible solution for every wish and need. For this reason, honest communication is important.
We come from your industry
What are your visions, where do you want to go? Together we define your goals, where you want to be in 2 or 5 years. It is important to always have a plan A and plan B.
We include your status
Whether you are single or married. We go through all the scenarios so that you have the best possible start. This also includes the registration and the apartment search.
No cost
We not only advise you on business, this includes the entire environment. We accompany you – free of charge.
We do an orientation talk. Simple, and each with his own humor. This is the best way to get to know each other better.
Definition of the profession or job. Pointing out the possibility with future perspective. Possible stay abroad.
Preparation for the job interview. We will carefully go through all the points with you. BUT the most important thing: stay as you are.
Interview with the future company. Even after you have been hired, there is still a lot to do, e.g. finding a place to live, registration or organizing family reunification. We stay in contact and support you.