Clients
Where do you want to go? What do you really need? What new situation has arisen in your company? Is your current frustration and mood just a snapshot, or do you fear that nothing will change anytime soon?
If you don't understand, you can't help. Therefore, it is of particular importance to us to really understand your entire individual current situation in order to actually be able to help you.
In order to understand you better, we also get an exact picture of your company. Thereby we deal with your expectations, values and your corporate culture. Together we agree on a solution-oriented concept for the recruiting process. In our intensive discussions, even unconventional decisions are made. That an internal employee can fill the new position, and you with a new Gastronommiekonzept, no new specialists or managers need.
Our claim is to find the optimal candidate for your vacancy and your company.
We address exactly those people who are usually not yet acutely concerned with a career change or have not yet provided your documents.
Why choose CSC as your HR consultant?
Employees are in a very comfortable situation due to the current labor market situation – they are more in demand than ever.
The logical consequence: difficulties in adequately filling vacant positions. If the own internet presence does not deliver any applications, the advertised positions on the well-known job portals cost money, but do not really prove to be an effective tool for personnel recruitment, then we are used.
It is often underestimated that due to a persistent lack of personnel, the remaining employees also become more dissatisfied day by day – the workload for those who remain increases, the mood slips into the cellar. Almost always, the error rate is highest in this situation, because now both the time factor and the mood in the department are working against the company. Common mistakes here: filling the position quickly and thus the risk of betting on the wrong horse when selecting the future employee. In the worst case, you recruit the wrong person and the circus begins again.
Integration
It's not just the job we take care of. We offer the whole package, even the bureaucracy is part of it.
We come from your industry
We are recruiters with experience in the hospitality industry. Just like you, we are gastro kids.
Flexibility
Long-term activities or seasonal, for both variants we find solutions, with quality always in the foreground.
Networking
Our networking is focused on specialists. Only people who are full-blooded gastronomes are considered.
No risk
No costs, no risk. There are no costs for you during the recruiting process. We pay attention to the price-performance ratio.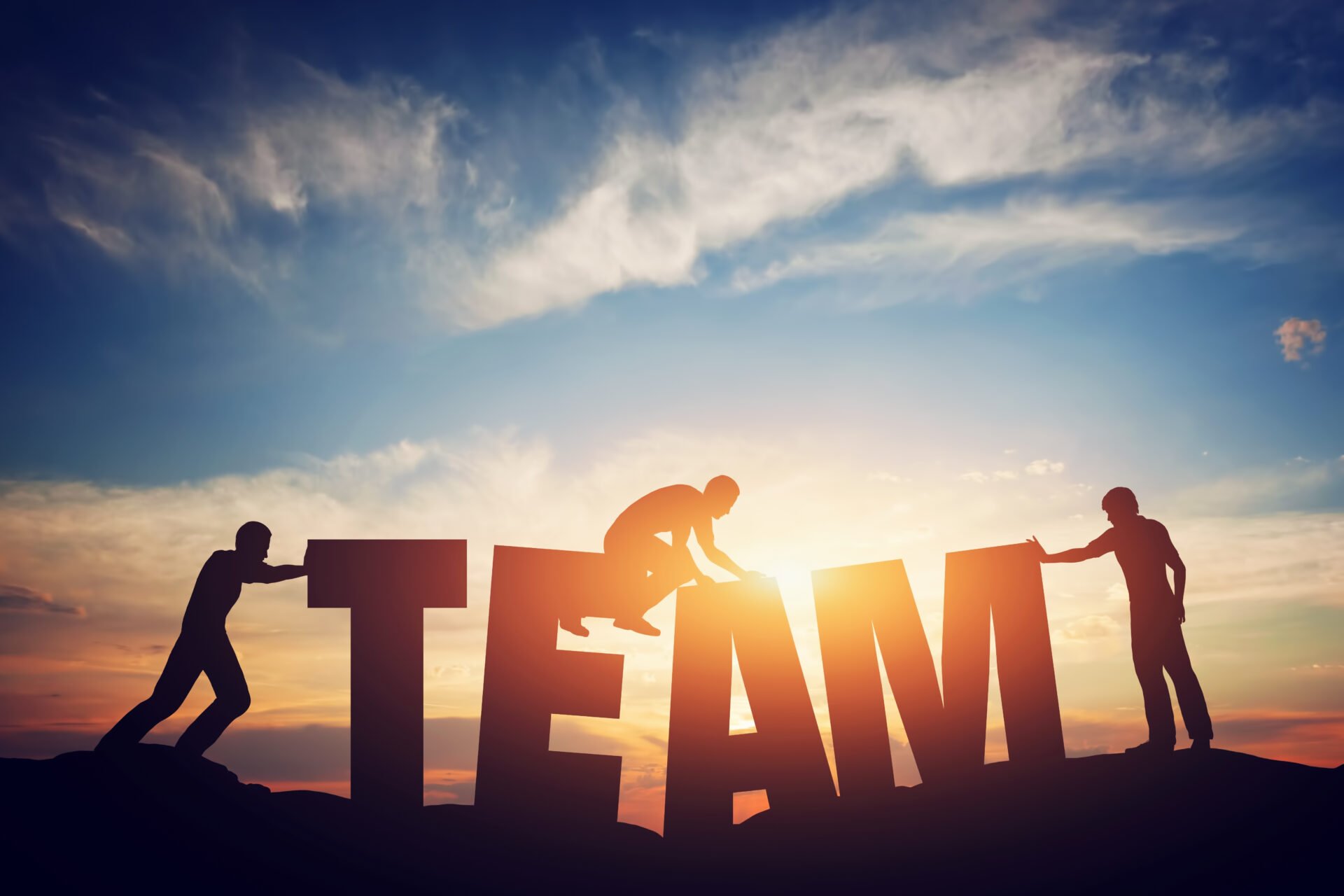 Bringing Companies & Potential Employees Together
You cannot approach suitable candidates for political or legal reasons?
Too much bureaucracy and language barriers prevent you from hiring?
As a personnel consultancy for direct search (executive search), we place experts in permanent positions.
In addition to specialists, we also focus on executives and topic specialists.
Briefing with the business to determine staffing needs for future business objectives.
Definition of a requirement profile
Initial contact with potential candidates and subsequent interviews, taking into account the desired anonymity of our clients
Summary of a confidential profile of potential candidates with the corresponding references
Selection of suitable candidates together with our clients