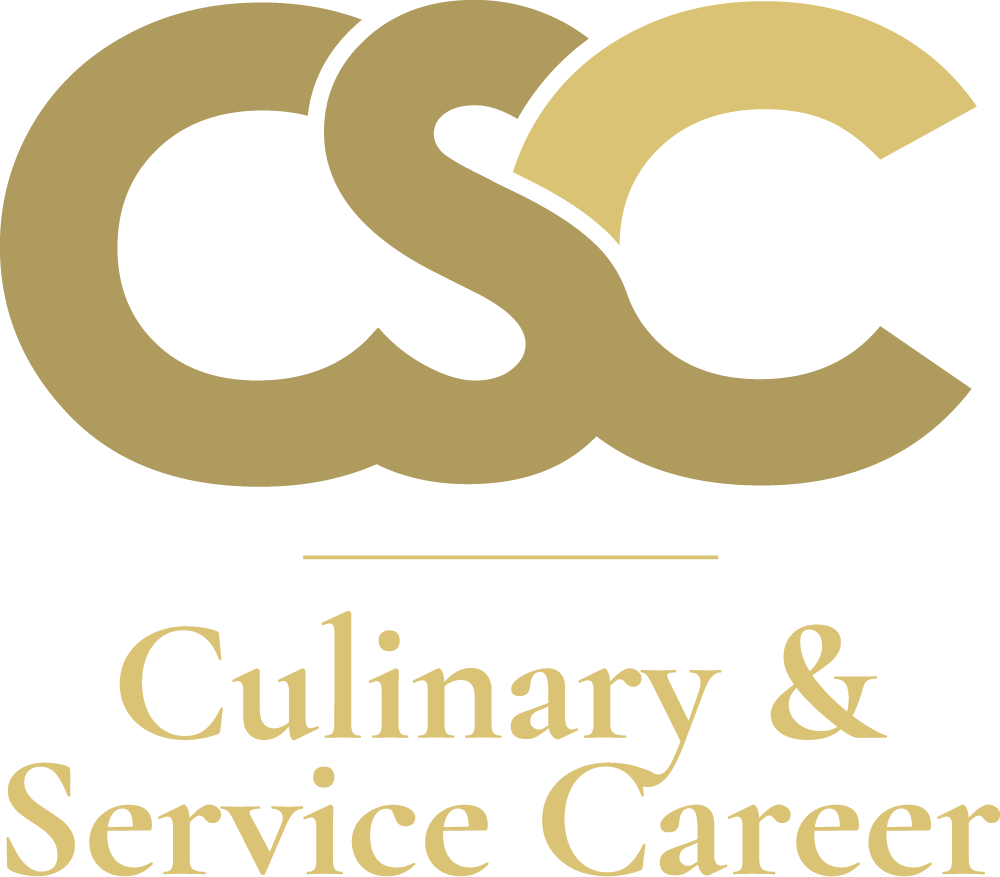 Your direct agent for the gastronomy and hotel industry
"Courteous service turns a customer into a walking advertisement."
Culinary & Service Career is an international service provider in direct placement for the gastronomy, hotel industry and yachts. Whether in German-speaking countries or Europe – we always manage to find the ideal position for you.
CSC is specialized in the placement of specialists and executives in the gastronomy and hotel industry.
For our customers and clients
The goal is to accompany and develop suitable talents for future requirements. We try to realize the best possible not only for our clients, but at the same time for our candidates. Due to our experience and expertise in recruitment, we approach the placement process in a considered and thoughtful way, so that both sides are satisfied.
Sustainable success is only guaranteed if both companies and employees are satisfied in the long term. Therefore, a consultation from both sides is essential for us as well as for you.
In 20 years of hospitality experience, we understand what it means to work in the hospitality industry. That is why we can help you find the right employer for you. Whether you are married or single, looking for long-term or seasonal jobs, we always try to find the best solution for you.
Our claim is to find the optimal candidate (m/f/d) for your vacancy and your company.
We address precisely those people who are not yet acutely considering a career change or who have not yet made their documents available. This direct approach enables numerous and efficient identification of suitable candidates.
INDUSTRY KNOWLEDGE
In order to optimally meet your requirements, industry knowledge is absolutely necessary. We bring this with us! Due to our many years of experience in the hospitality industry and recruitment, we can access a large customer base that is constantly growing with us.
Our network consists of large and international clients and customer base from the hotel industry, gastronomy and similar related industries.
Jobs in the countryside or in the city. We place professionals and managers at all levels in the hotel industry.
Through our international network, we fill positions in departments and that throughout Europe!
HR, purchasing or IT – we support companies that support and optimize the hotel and catering industry.
Work, get to know different cultures and see something of the world. Hardly any other industry offers such a dynamic environment as working on yachts.
For the season in the mountains, events in the city, or on the Mediterranean – for short-term vacancies and trips we find solutions.